The Premier location to find all of your training needs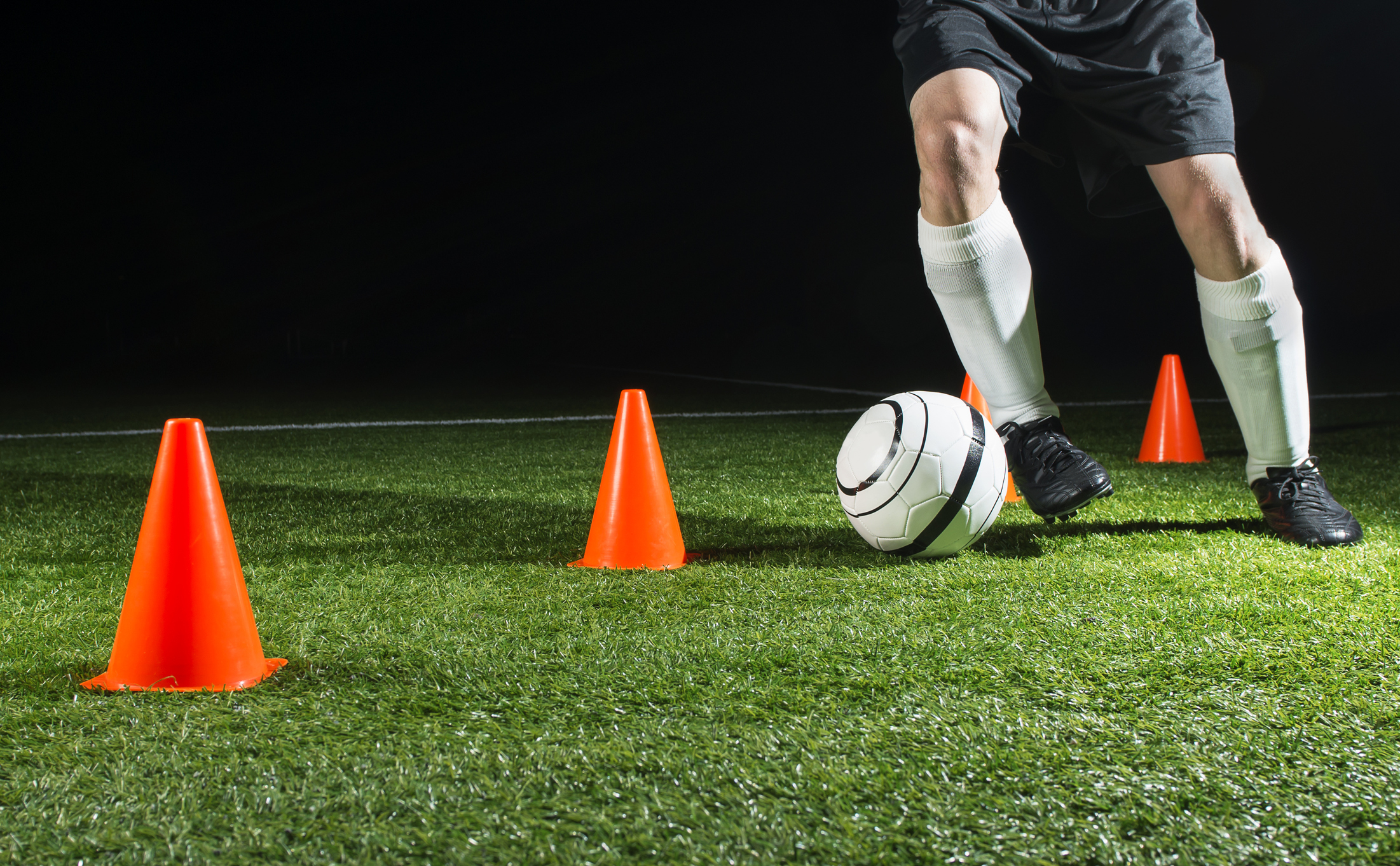 What We Do
For Players Our goal is to bring the latest information on available coaches, trainers, camps, and development opportunities to those looking to better their game in Maryland. We provide a connection to a variety of training and development opportunities for the sport of your choice.
For Coaches we provide marketing services to promote your training opportunities beyond word of mouth promotion and include you in a network of other coaches across a variety of sports.
Find the best coaches and trainers near you. Whether you're looking for individual training to better your skills or group and team specialized training, we've got access to them all right here.
Coaches: Find resources, news, and updates for all of your coaching needs here
Looking for local development camps? Whether its winter, spring, summer, or fall you'll find information on local Maryland camps being offered. From all day to evening camps, you've come to the right place to find the perfect camp for you.
Maryland has a variety of facilities that focus on different ways to better your game. Whether it's classes, trainers, or you need some space to work out, details are provided for the facility near you.
"Success is no accident.
It is hard work,perseverance, learning, studying,sacrifice, and most of all, love of what you are doing or learning to do.
~ Pele